Custom made Ellepots and Ellebags to order
We remove the hassle so you can start growing
The Ellepot system is a unique propagation system suitable for propagation of cuttings and seeds for young plants, potted plants, cut flowers, nursery stock, forest plants, and vegetables.

Loose Plugs & Ellebags
Custom, made to order Ellepots, Supplied in cartons

Premade Trays
Ellepots preloaded into your choice of tray

Ellepot Paper
Ellepot papers are degradable and made from all-natural and renewable raw materials.

Ellepot Semi-Automatic
Stand alone Ellepot machine with one or two pipes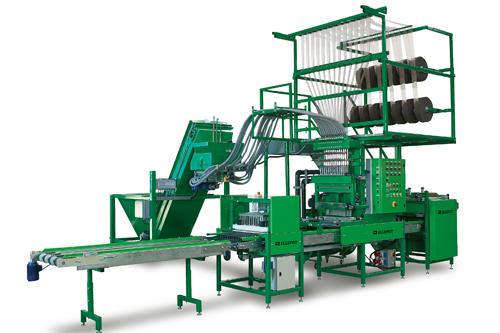 Ellepot Automatic & Integrated lines
Ellepot one or two pipe machine with auto tray fillers.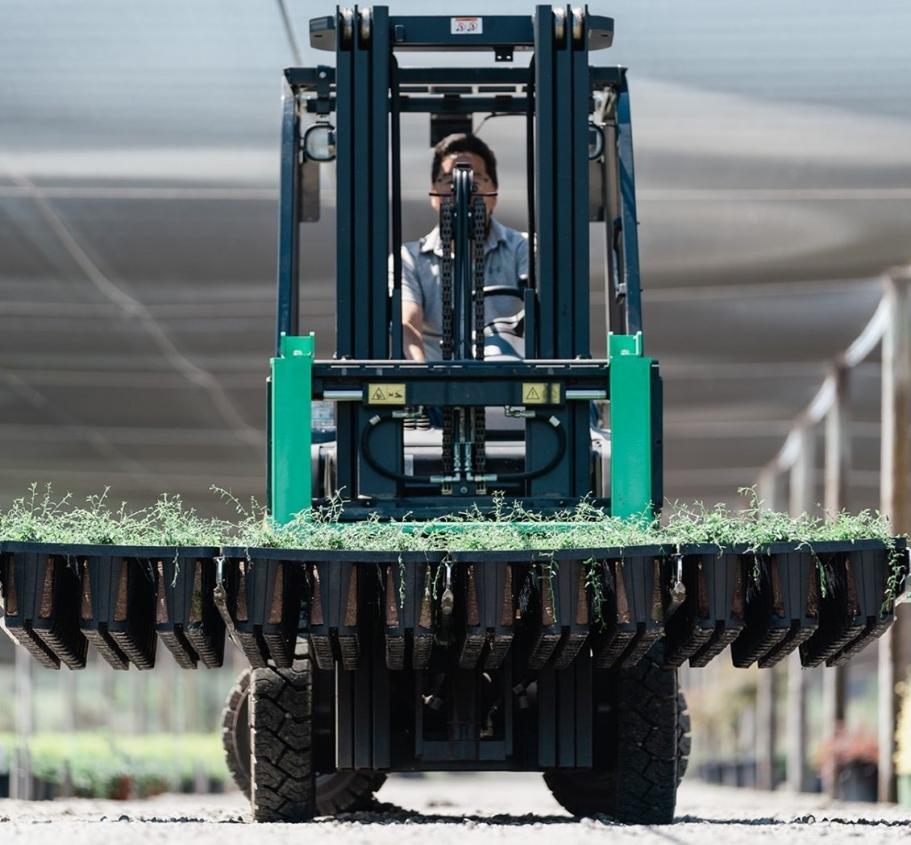 Nursery Machinery & Equipment
Seeders
Soil Mixers
Tray Handling
Related Shop Items
Ellebags
Loose Elle Plugs
Premade Trays
Ellepot paper
Machinery